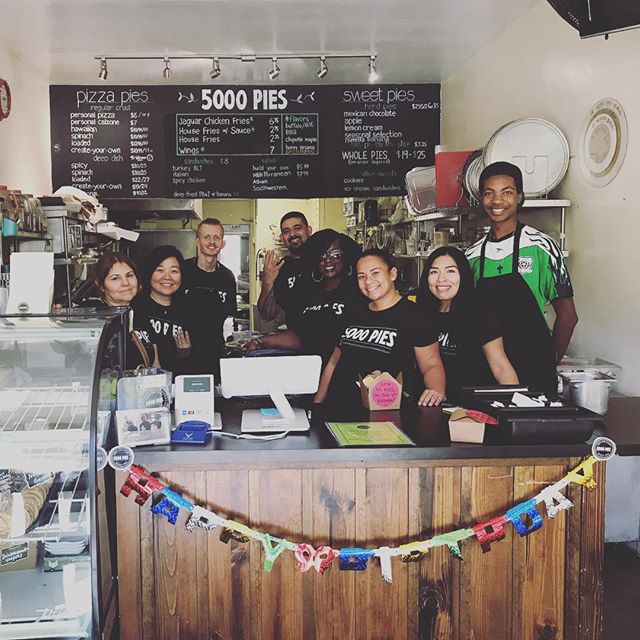 We had a great time celebrating 4 years in West Long Beach yesterday, and also a very special staff member's birthday!!! Thanks to all who came out to wish #5000Pies #happybirthday5kp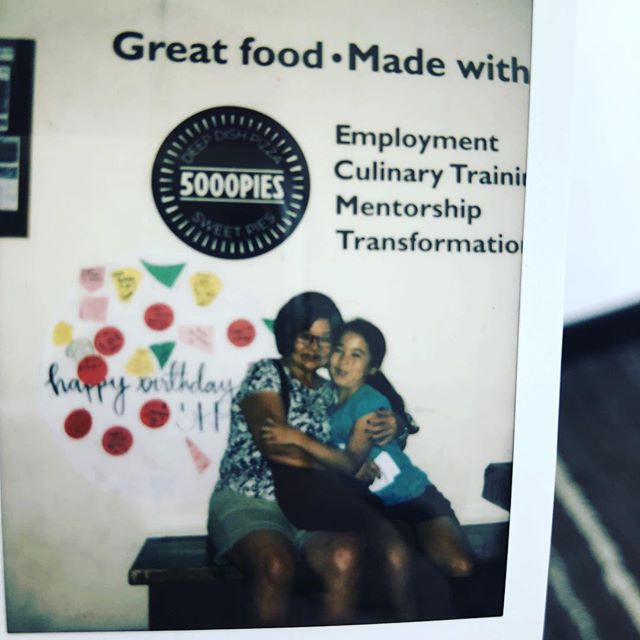 Made with love! In more ways than one! #HappyBirthday5KP #5000Pies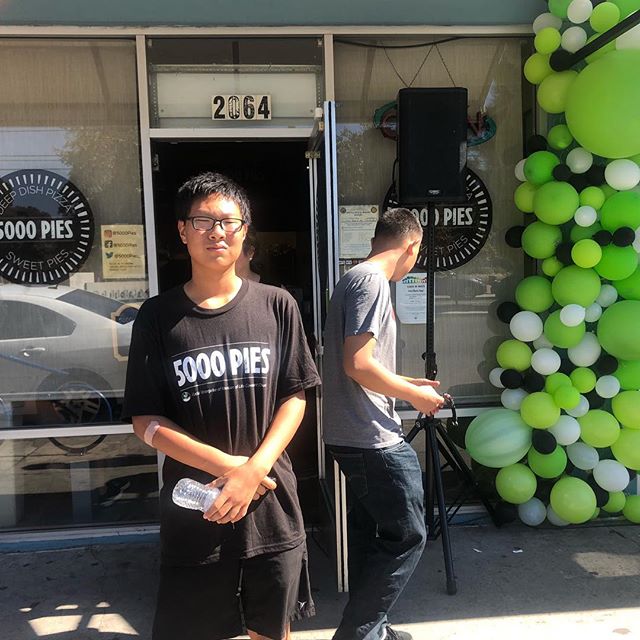 Our youth work hard! Walter running orders! #happybirthday5kp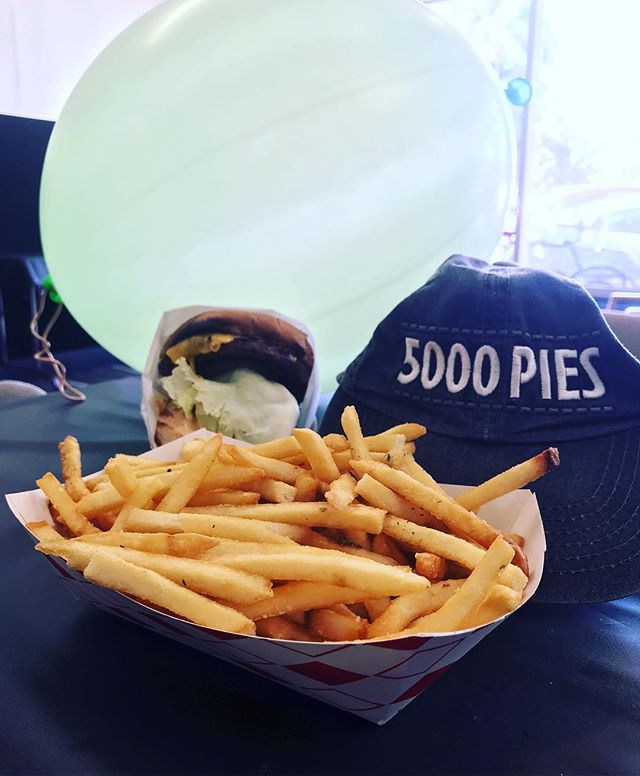 5KP Anniversary Burger & Fries! Photo cred @joy_teter101 !! #HappyBirthday5kp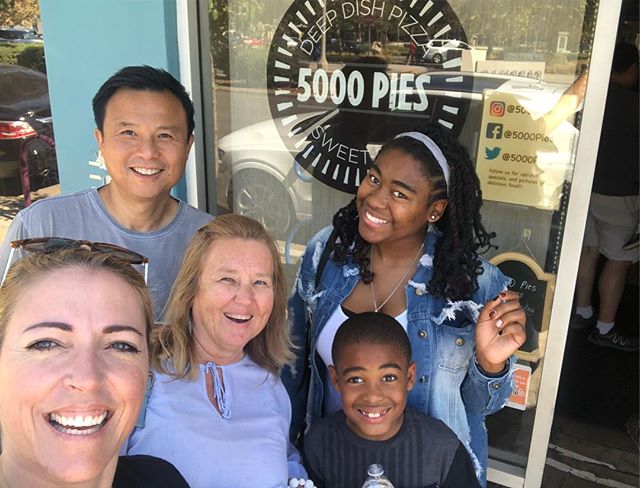 We out here celebrating 4 years!! Come out 12-3pm. #HappyBirthday5KP #5000Pies
Today's special: Buy 1 large thin crust pizza and get the 2nd for 50% off, plus a free cookie!! Give us a call or stop by today!!
Need some last minute edible gift ideas for that teacher, counselor or coach? Or simply sweeten up your family dessert table! #ChristmasMadeWithLove #5000Pies #Cookies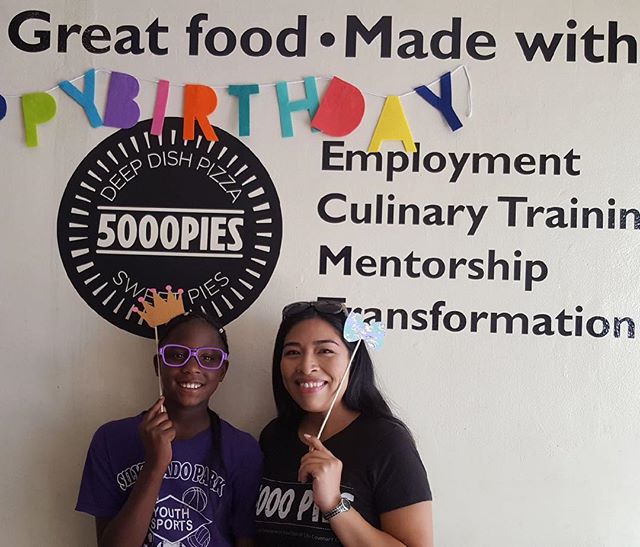 It was so fun celebrating our 3rd birthday with the community. We love serving delicious food, made with love! Thank you for the support! #Happy3years #5000Pies #Anniversary #westLB #FOL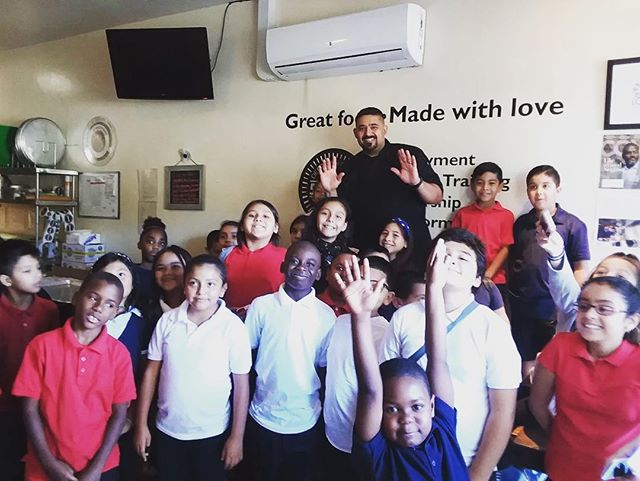 On top of investing in 4th graders in the neighborhood, we're celebrating 3 years of investment in the community, through employment, culinary training, and mentorship. What are you doing tomorrow? Come celebrate at our 3rd birthday party from 1-4 pm! #5000Pies #3Years #BirthdayParty #DeepDish #BuffaloFries #JaguarFries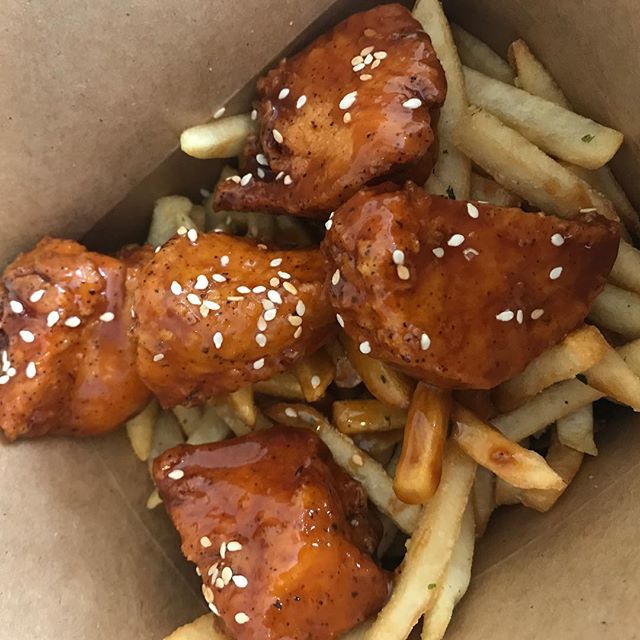 3 dollar Jaguar Fries Tomorrow for our 3rd birthday party!